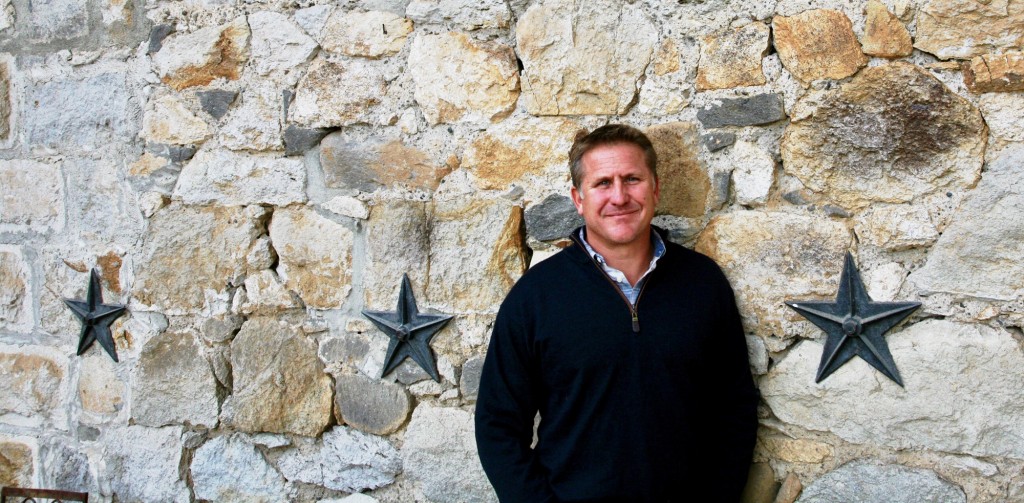 Tom Dixon is a lifelong resident of the Napa Valley.  Growing up in St. Helena has given him an intimate understanding and appreciation for both the community and its primary industry – the wine business.
Prior to becoming a Realtor, Tom enjoyed nearly 20 years as a successful and well-respected businessman in the wine industry.   In 2005, longing for less time in an airplane seat and more time in the valley, Tom switched gears and began his real estate career where he quickly became a top producing agent in the Valley.
Tom's extensive local connections, both personally and professionally, make him an invaluable asset to his clients.  He has the experience, knowledge and positive attitude to help guide you through any transaction.  His ability to problem solve, whether it be working with the county or city to secure permits, finding the right architect or finding the right loan all work to ensure that your real estate transaction will be successful.
Tom believes in giving back to his community. He has served on the Board of the local Boy's and Girls Club and is the Past President and current board member and coach of St. Helena Little League. A graduate of St. Helena High School, Tom holds a Bachelor of Arts Degree in International Relations from the University of Colorado.